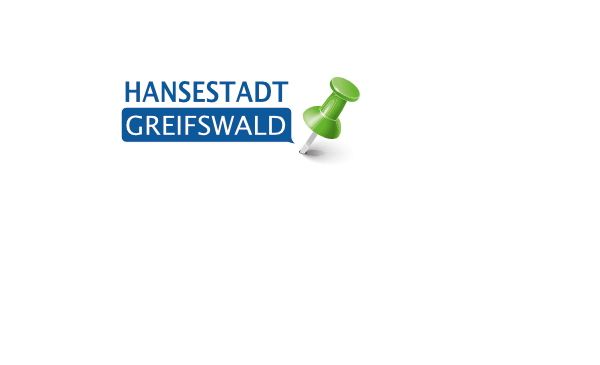 DFG-Funding "Ideas Competition"
"One Health Research in Greifswald" is a concept in the field of international research marketing that the University of Greifswald has raised a total of 150,000 euros with in prize money in the DFG Ideas Competition 2021. Partners in the project are the University Medical Centre Greifswald, the Helmholtz Institute for One Health, the Friedrich Loeffler Institute - Federal Research Institute for Animal Health (FLI), the Leibniz Institute for Plasma Research and Technology e. V. (INP) and the Alfried Krupp Wissenschaftskolleg Greifswald.
The concepts focus, which is particularly aimed at young scientists, is an international One Health Conference, which will be implemented as a hybrid event in April 2022. The conference will be complemented by innovative science communication formats such as a bar camp, podcasts and a virtual venue.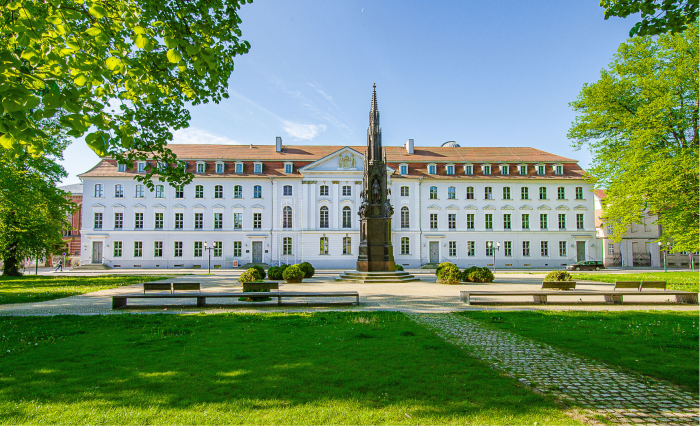 In the long term, the project aims to establish sustainable structures for marketing Greifswald as a research location, new One Health Hub and thus to promote the international visibility of the University of Greifswald and its non-university partners as high-performance research institutions.
The International Research Marketing Ideas Competition is part of the "Research in Germany" initiative. The initiative presents Germany as a location for research and innovation worldwide and creates a forum for international exchange and cooperation.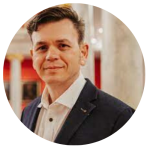 "Without doubt, we will succeed in raising awareness of Greifswald as an attractive centre of excellence in One Health research and thus attract international young researchers and established scientists."
Dr. Michael Schöner
Head of the Graduate Academy and initiator of the Greifswald application