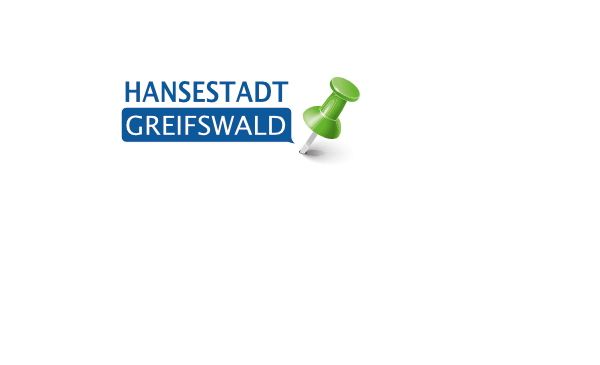 University Medicine Greifswald
Die Universitätsmedizin Greifswald hat ihren Ursprung in der am 17. Oktober 1456 erfolgten Gründung der Universität, mit der auch die Medizinische Fakultät ins Leben gerufen wurde. Heute umfasst die Universitätsmedizin Greifswald ein weit reichendes Leistungsspektrum, in dem 21 Kliniken/Polikliniken, 19 Institute und weitere zentrale Einrichtungen zusammenarbeiten. Die Einrichtungen sind am Campus Beitz Platz zusammengefasst. Dies ermöglicht eine leistungsfähige Infrastruktur. Hier ist innovative, interdisziplinäre Arbeit gelebte Praxis.
The University Medicine Greifswald is a "maximum care hospital" with modern equipment. The special combination of patient care and university research as well as the training of medical students and young assistant doctors means that medical knowledge at the University Medicine Greifswald is not only at the very cutting edge, but that medical treatments can be significantly developed here.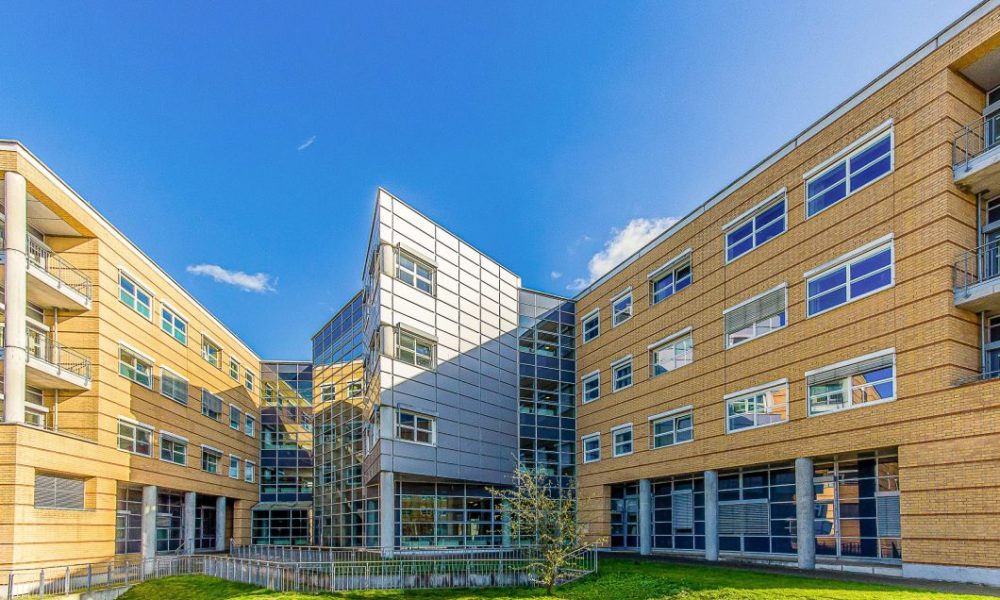 Research at the University Medicine Greifswald is characterized by the complementary linking of research of community medicine and molecular medicine and the approach to individualized medicine (GANI_MED). Currently 608 staff members are employed in research and teaching. They teach 1,370 students of human medicine and 270 students of dental medicine.
The systematic and long-term development of comprehensive expertise in population-based medical research and comprehensive bioanalytical characterization of molecular basics as well as their combination characterize the profile of the UMG and establish its specific innovation potential. In the course of greater individualization of healthcare in the future, this will also provide numerous starting points for increased cooperation with companies in the healthcare industry. It is the declared aim of the UMG to continue to use its strengths in the areas of epidemiology, health services research, prevention and basic molecular research to provide targeted development impulses for biomedical innovations and effective measures to improve or maintain health.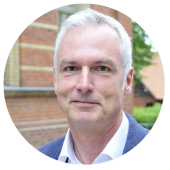 "Through its holistic perspective, the One Health research approach holds great potential for a better understanding and effective strategies to promote the health and integrity of humans, animals and the environment, for example in the fight against novel or long-known infectious agents. The University Medicine Greifswald is therefore contributing its human medical and epidemiological expertise to One Health research in a targeted and result-oriented way."
Prof. Karlhans Endlich
Scientific Director of the UMG