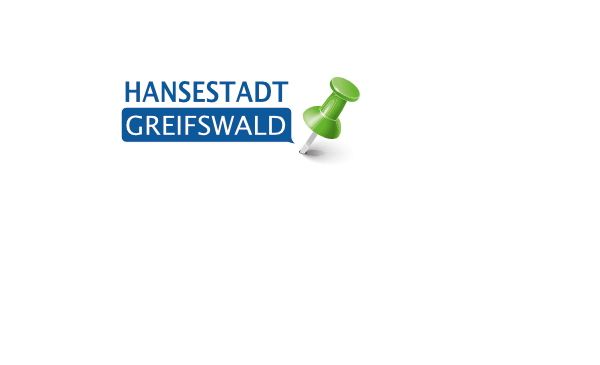 Helmholtz-Institute for One Health
The Helmholtz Institute for One Health (HIOH) is expected to be jointly established by the Helmholtz Centre for Infection Research, the University of Greifswald, the University Medical Center Greifswald and the Friedrich-Loeffler-Institute by the end of 2021.
The HIOH will address the ongoing threat posed by the emergence of novel pathogens as well as the adaptation of known pathogens, including their antimicrobial resistance (AMR) to already approved agents. It is planned as a subsidiary institute of the HZI on the research campus of the University of Greifswald and will closely link both local partners and partners from the Helmholtz community (through joint projects) in the spirit of the One Health idea.
Against the background of the growing world population, climate change, more intensive contacts between humans and animals, the risk of transmission of zoonotic pathogens from the large microbial diversity in the animal world and environment is increasing. As a result of globalization, these infectious diseases can then spread worldwide, as the COVID-19 pandemic impressively demonstrated. Antiinfektiva The rapid development of resistance to vaccines and therapeutics further exacerbates the threat posed by these pathogens. It is increasingly clear that global human health is a product of human-animal and environmental interactions. This means that isolated approaches focusing solely on human or animal health are insufficient to understand the genesis and spread of infectious diseases and to enable the development of innovative coping measures. The planned HIOH in Greifswald therefore takes a holistic approach that focuses on the health of humans and animals within their environment.
"There's a white sheet of paper in front of us that says 'One Health'. Its us to put it in shape."
Dr. Fabian Leendertz
HIOH Founding Director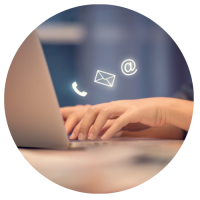 CONTACT
Dr. Johanna Eberhard
Scientific advisor
Tel: 03834-3916-120
Mail:
johanna.eberhard@helmholtz-hzi.de
Helmholtz Institute for One Health
c/o University of Greifswald
Fleischmannstraße 42-44
17489 Greifswald