One Health Research in Greifswald
One Health Digital Conference 2022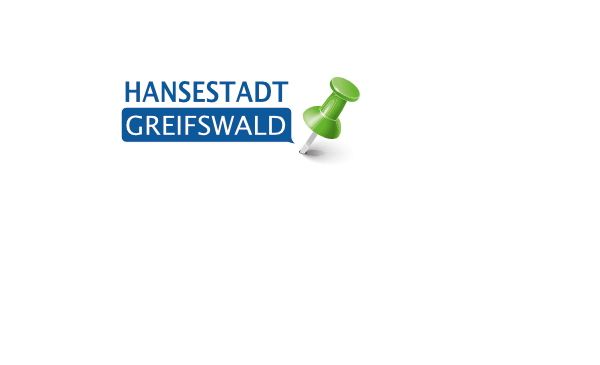 One Health Conference 27.- 28. April 2022
The One Health Conference in Greifswald 2022 has ended!
We would like to thank over 500 participants worldwide, the keynote speakers, chairs and staff who made this conference an informative and great experience.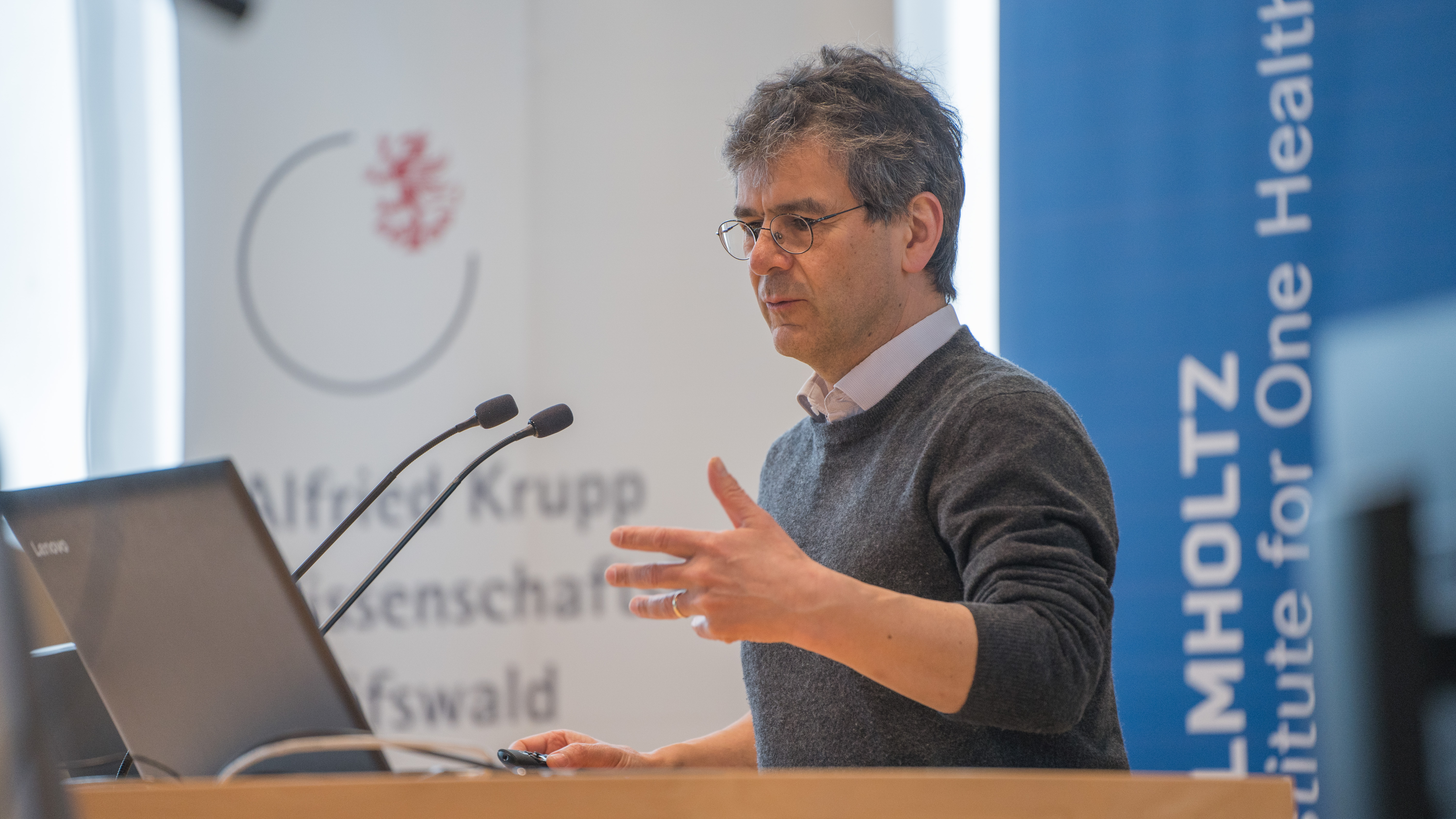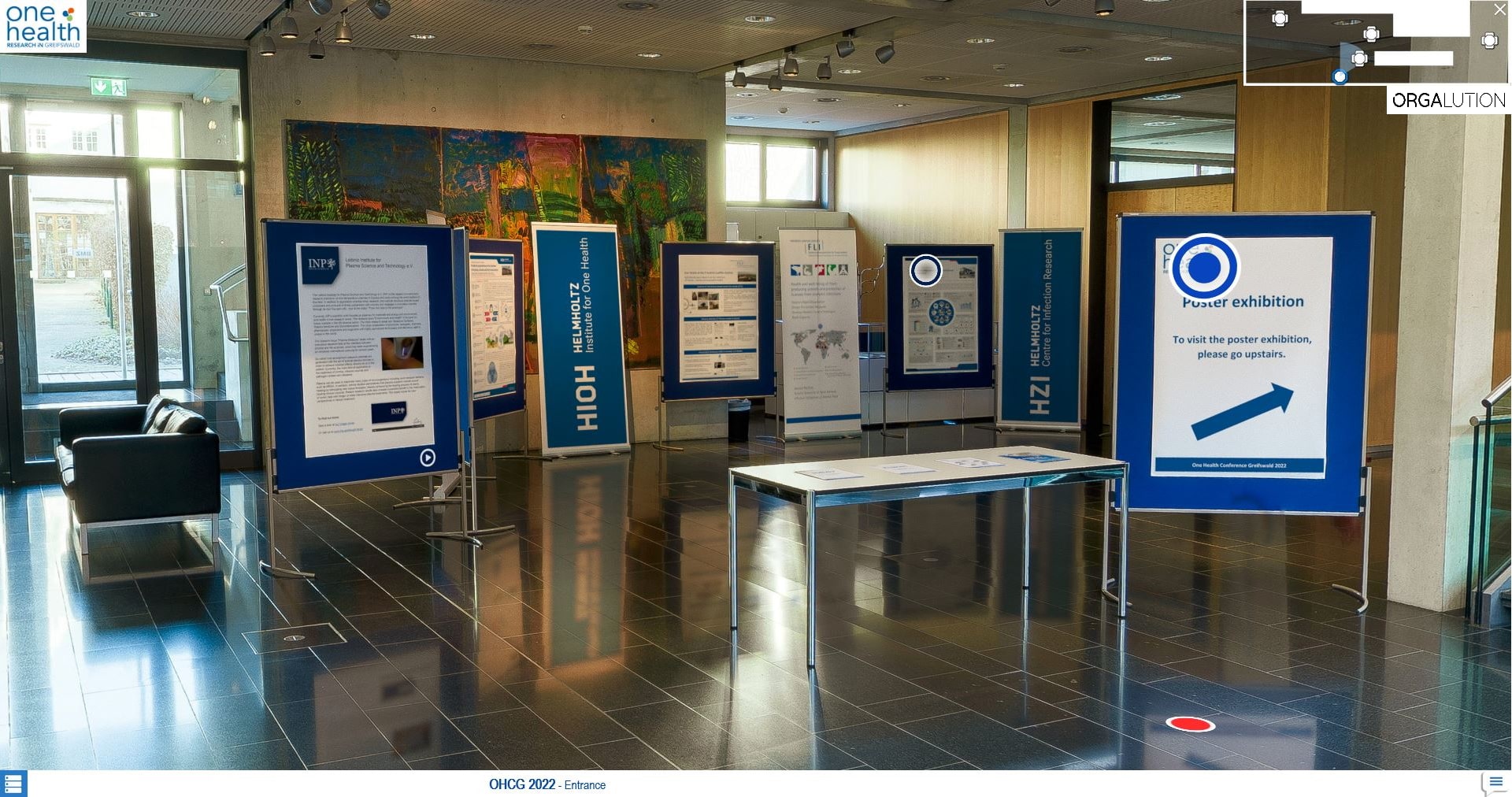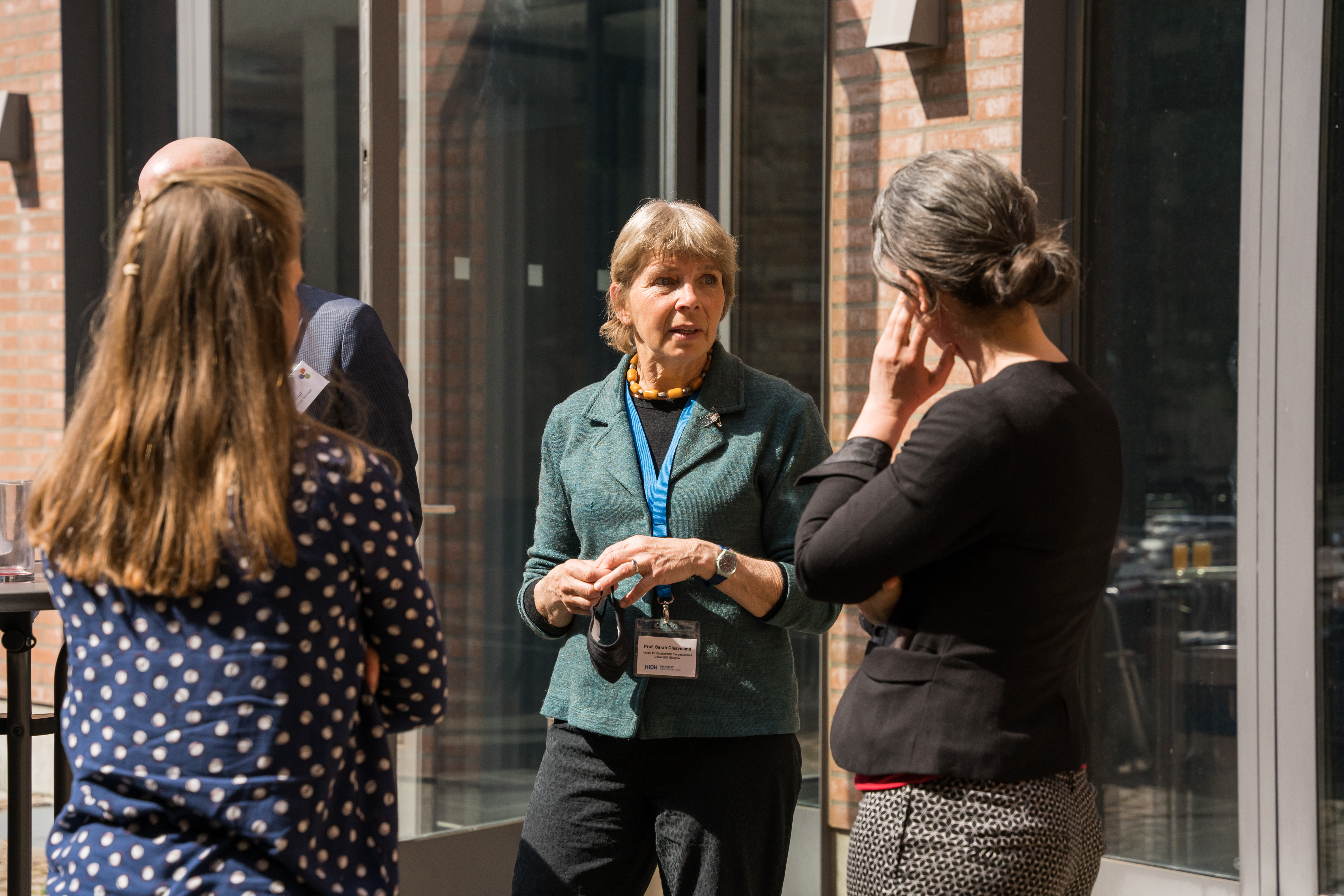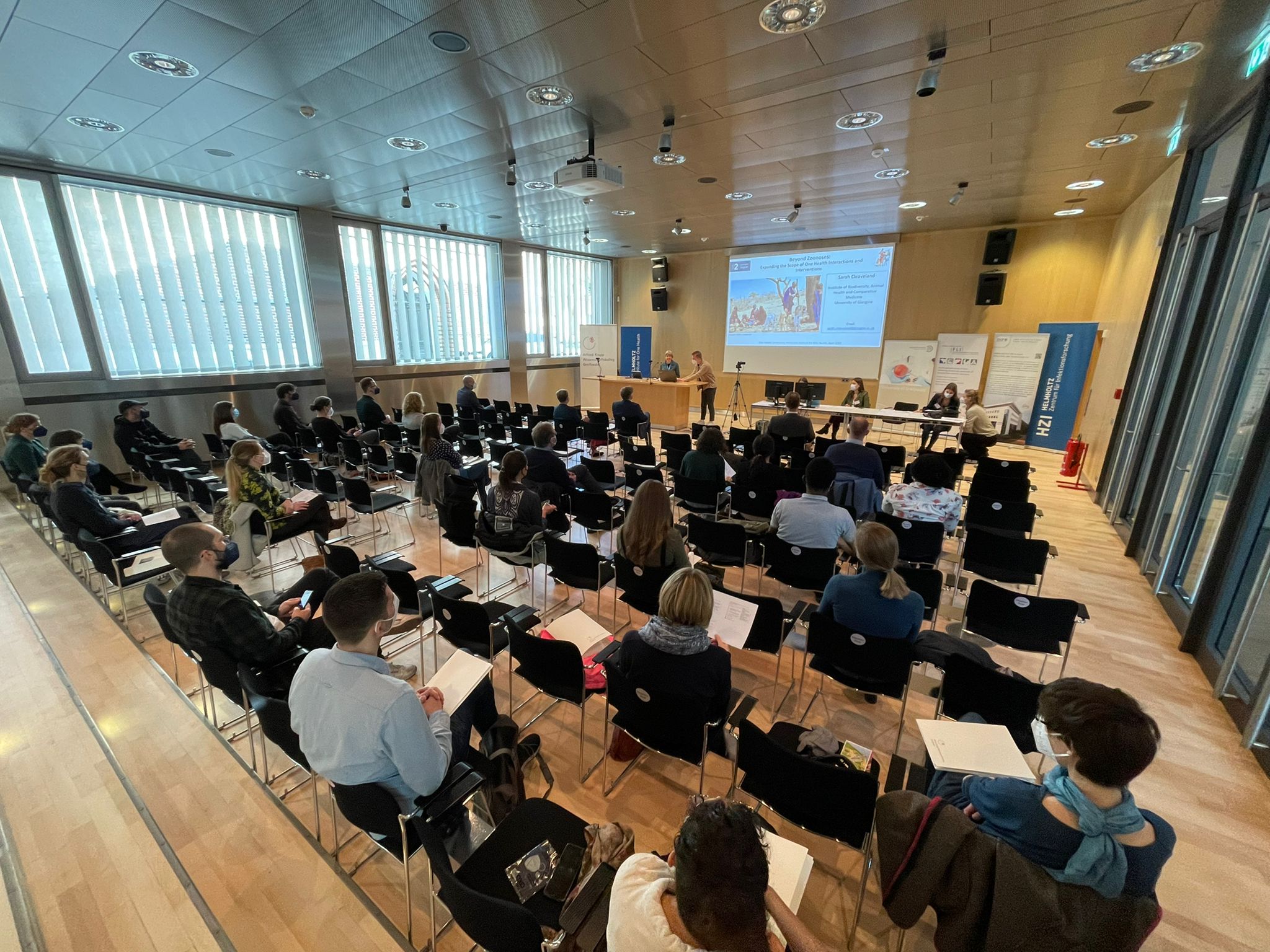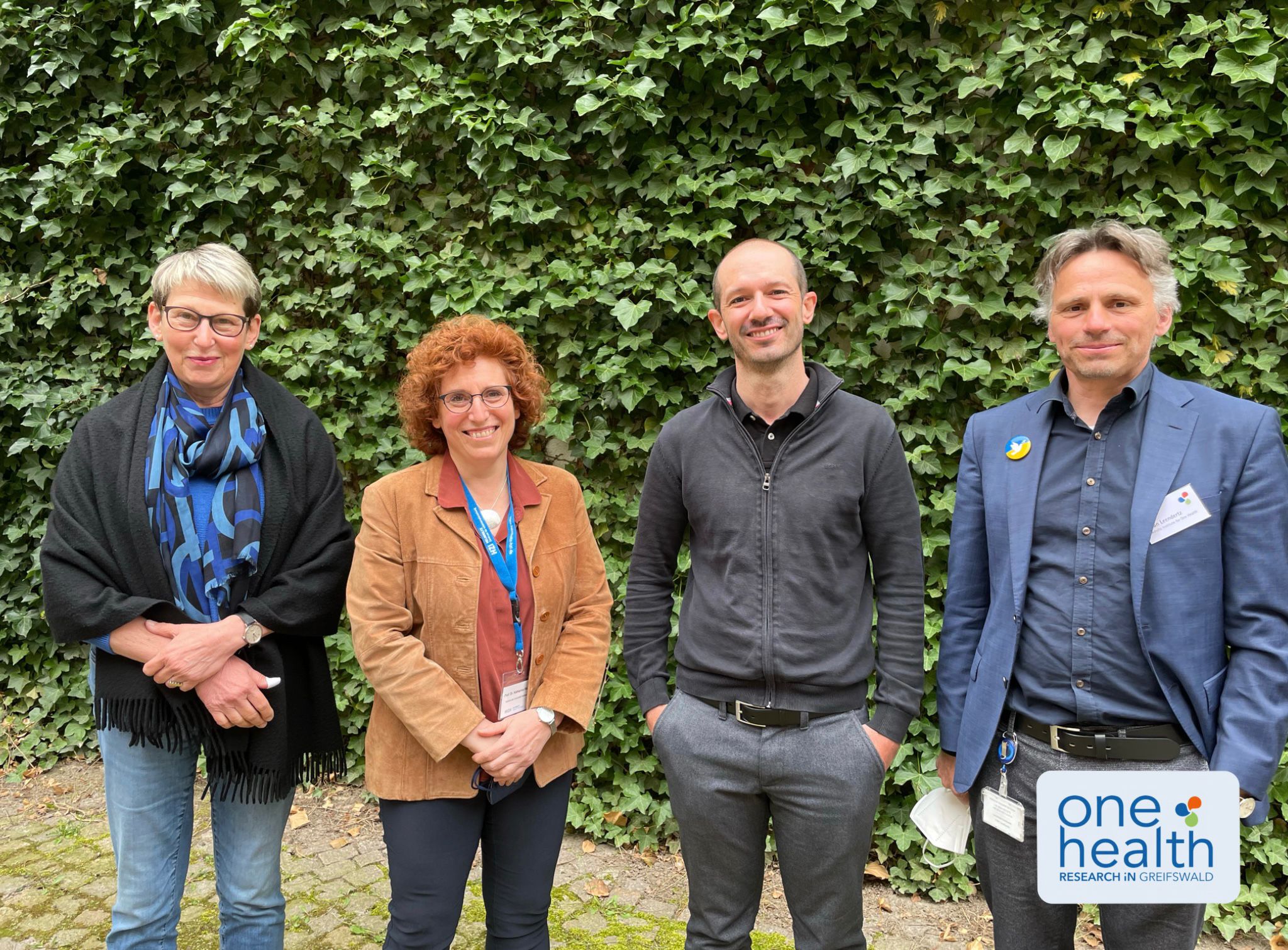 Keynote Speaker
John Amuasi | Kumasi, Ghana
Kumasi Centre for Collaborative Research in Tropical Medicine, Global Health and Infectious Diseases Research Group
Carmen Buchrieser | Paris, France
Institut Pasteur, Department of Genomes and Genetics/Biology of Intracellular Bacteria
Sébastien Calvignac-Spencer | Berlin, Germany
Robert Koch Institute, Epidemiology of Highly Pathogenic Microorganisms
Sarah Cleaveland | Glasgow, Scotland
Universität Glasgow, Institute Of Biodiversity, Animal Health & Comparative Medicine
Heinz Feldmann | Hamilton, USA
National Institute of Allergy and Infectious, Laboratory of Virology / Disease Modeling and Transmission Section
Gladys Kalema-Zikusoka | Entebbe, Uganda
Conservation Through Public Health
Gérard Krause | Braunschweig, Germany
Helmholtz Centre for Infection Research, Department for Epidemiology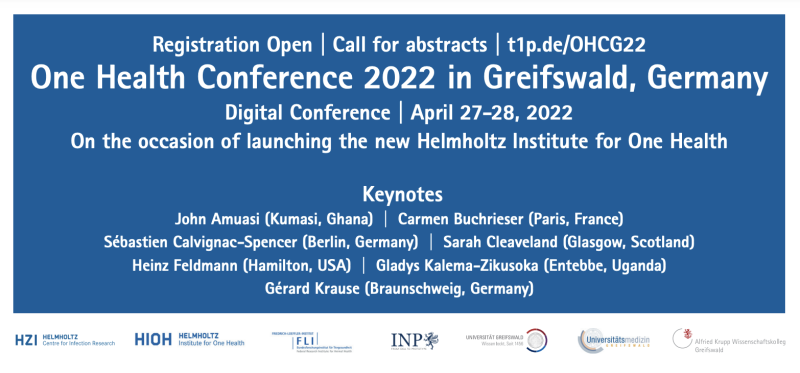 Please note: Registration is closed The conference is fully booked. 
Book of Abstracts 




One Health Conference