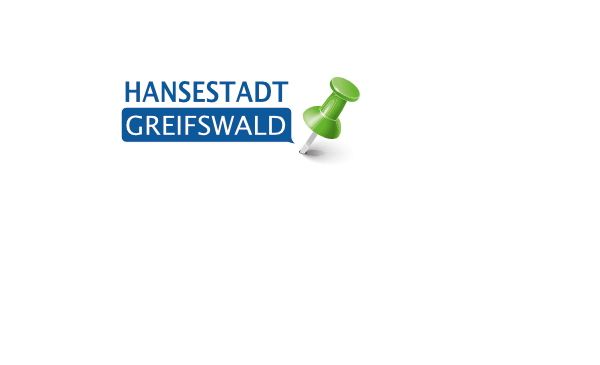 Alfried Krupp Institute for Advanced Study Greifswald
The Alfried Krupp Wissenschaftskolleg is an academically independent institution sponsored by the Stiftung Alfried Krupp Kolleg Greifswald. The Institute is intended to assist outstanding research and realize projects in interdisciplinary and international cooperation.

The academic program of the Alfried Krupp Wissenschaftskolleg centres on inviting academics to Greifswald to carry out research within the Alfried Krupp Fellows program, holding academic lectures, conferences, symposia and summer schools,öand organizing postgraduate programs and interdisciplinary working groups.
The work at the Alfried Krupp Wissenschaftskolleg aims to support science and research at the University of Greifswald and to make Greifswald a nationally and internationally visible location for science.
As a scientifically independent institution, the college has developed into an essential part of academic life in Greifswald. In addition, the college works closely with non-university institutions and thus strengthens institutional cooperation in Mecklenburg-Western Pomerania.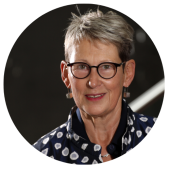 "The "One Health" project will significantly increase national and international attention to Greifswald's excellent research infrastructure. The Alfried Krupp Wissenschaftskolleg Greifswald is pleased to contribute to this and to be the venue for the international conference on "One Health" at the end of April 2022." 
Prof. Dr. Ulla Bonas
Scientific Director of the Alfried Krupp Wissenschaftskollegs Greifswald